In the world of vaping, few names stand out as prominently as Elux Bar Vape. Renowned for their innovation, safety, and style, Elux Bar Vape has carved a niche for itself as a popular choice among vape enthusiasts.
If you're looking for an exceptional vaping experience that's both safe and satisfying, let's dive into the world of Elux Bar Vape.
What Exactly is Elux Bar Vape?
Elux Bar Vape isn't just another vape brand – it's a symbol of excellence in the vaping industry. Designed with both beginners and seasoned vapers in mind, Elux Bar Vape products offer a seamless and convenient way to enjoy your favorite e-liquids.
Whether you're a fan of rich tobacco flavors, refreshing fruit blends, or decadent desserts, Elux Bar Vape has an impressive range of options to tantalize your taste buds.
Safety First with Elux Bar Vape
Safety is a top concern for anyone considering vaping, and rightly so. Fortunately, Elux Bar Vape takes safety seriously, ensuring that their products are designed to provide a worry-free vaping experience.
From high-quality materials to rigorous testing processes, Elux Bar Vape maintains a commitment to producing vape products that meet the highest industry standards.
You can vape with confidence knowing that Elux Bar Vape products are crafted with safety as a priority.
The materials used are free from harmful contaminants, and the devices are engineered to prevent common issues like leaks and overheating.
So, when you choose Elux Bar Vape, you're not just choosing style and flavor – you're choosing safety.
Exploring Popular Elux Disposable Vape Options!
If you're intrigued by the convenience of disposable vapes, Elux Bar Vape has you covered with a range of popular options. Here are a few standouts from their collection:
Elux Legend 3500 Puffs Disposable Vape:
With an impressive puff count, this disposable vape is perfect for extended use. It's loaded with flavor and designed to provide a consistent vaping experience from start to finish.
Elux Firerose 4500 Puffs Disposable Vape: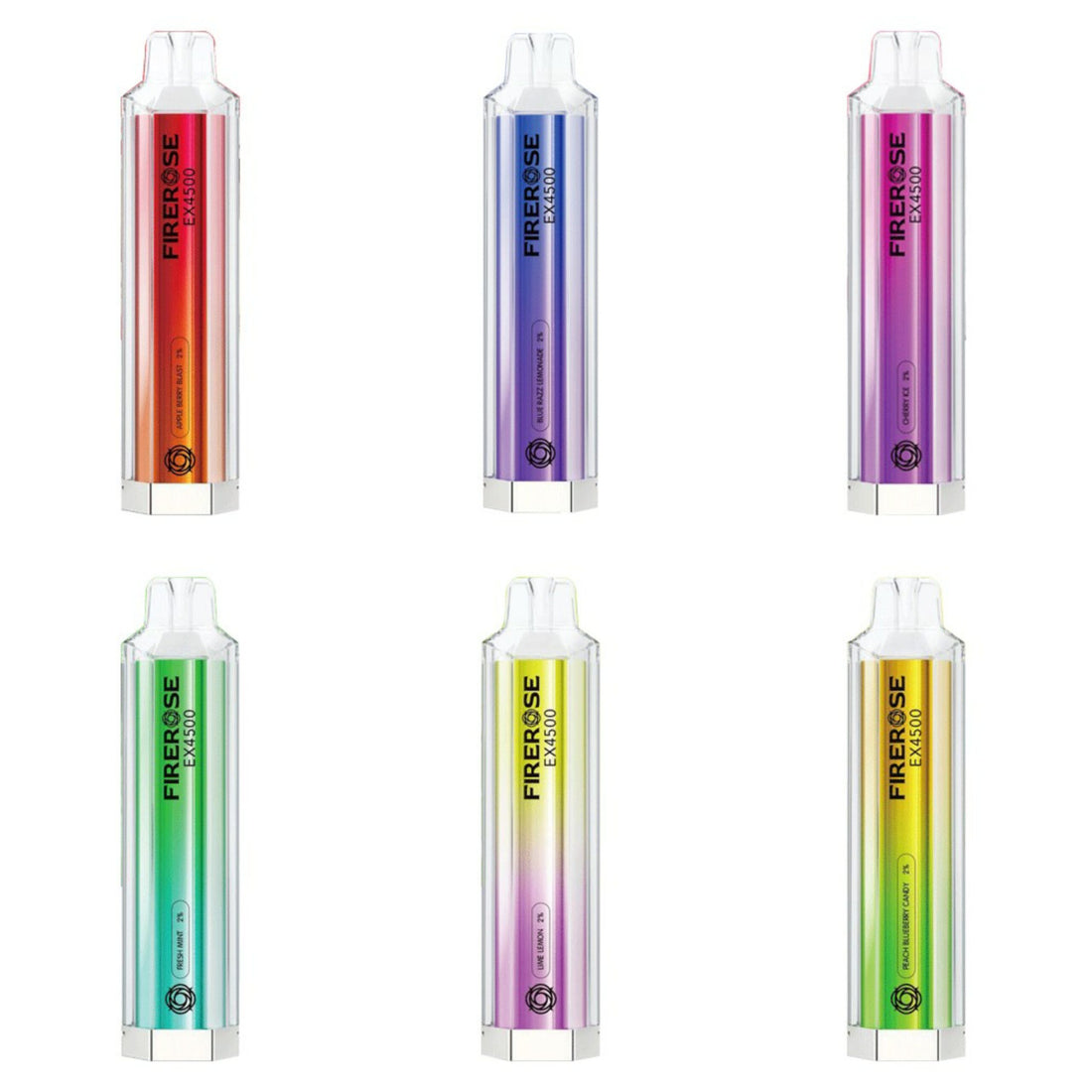 A blend of style and substance, the Elux Firerose offers a stunning exterior design while delivering an exceptional number of puffs. It's a perfect choice for those who want their vaping sessions to last.
Elux Slush Puffs Disposable Vape:
If you're a fan of icy, refreshing flavors, the Elux Slush Puffs are tailor-made for you. These disposables deliver a burst of coolness with every inhale, making them an excellent choice for a hot summer day.
Elux Legend Mini 600 Puffs Disposable Vape:
Don't let its size fool you – this mini disposable vape is packed with flavor and provides a satisfying vaping experience. It's perfect for when you're on the go or looking to try out a new flavor without committing to a larger device.
Where to Find Elux Disposable Vape?
Now that you're excited to try out Elux Bar Vape's offerings, you might be wondering where to get your hands on these fantastic disposable vapes.
Look no further than Cigma Vape, a leading online store that specializes in providing top-quality vaping products.
Cigma Vape is your one-stop destination for exploring and purchasing a wide range of Elux Disposable Vape products.
With a user-friendly website, secure payment options, and a reputation for excellent customer service, Cigma Vape ensures that your shopping experience is as smooth as your vaping sessions.
Conclusion
In conclusion, Elux Bar Vape has established itself as a trustworthy and stylish choice for vapers of all levels. From their commitment to safety to the exciting array of disposable vape options, Elux Bar Vape offers a world of flavor and satisfaction.
When you're ready to elevate your vaping experience, consider trying out Elux Bar Vape products – your taste buds and senses will thank you.
And remember, for the best selection and hassle-free shopping, head over to Cigma Vape and embark on a vaping journey like no other.